You are here

403(b)s Show Improvement in Use of Considered Best Practices
403(b)s Show Improvement in Use of Considered Best Practices
Submitted by HB Retirement on October 29th, 2018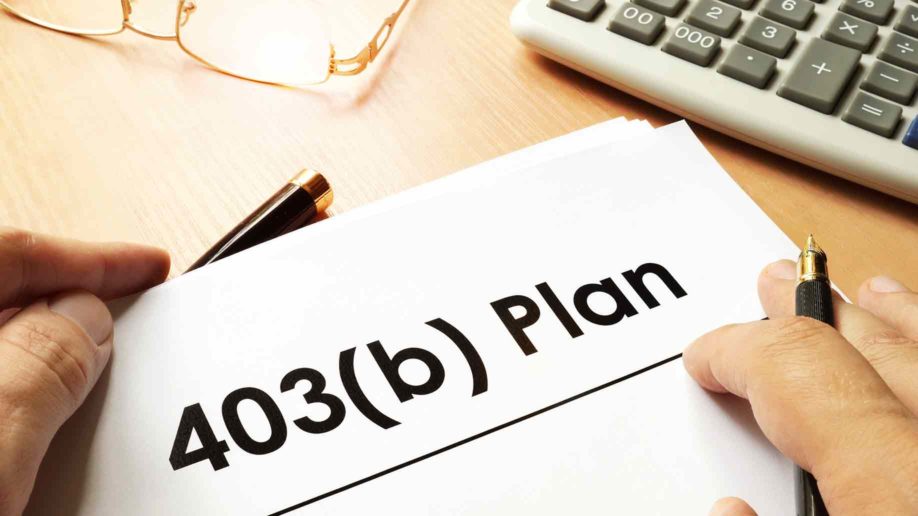 Organizations that sponsor 403(b) plans are adopting automatic features to improve plan design and participant outcomes, according to the 2018 403(b) Survey from the Plan Sponsor Council of America (PSCA), sponsored by Principal Financial Group.
The plans' use of an adviser acting as a fiduciary has increased 40% in the past four years, according to PSCA. Today, 23.9% of 403(b) plans automatically enroll participants into the plan, an increase of 45% since 2008. More than one-third default participants into a deferral rate higher than 3%.

Among the plans automatically enrolling participants, 56.6% combine that with auto escalation, up from 43% in 2015. Nearly 60% of 403(b) plans have investment policy statements, up from 46% in 2008. Sponsors of 403(b) plans are also streamlining their investment lineups, with these plans offering an average of 25 investments, down from 31 in 2015. Today, 37.9% of 403(b) plans offer a Roth option, up from 13.9% in 2010.
"Throughout the past decade, PSCA research has revealed the significant contributions 403(b) plan sponsors have made to their workers," says Hattie Greenan, director of research and communications at PSCA. "More importantly, they continue to do so by embracing plan design features like automatic enrollment and offering services like one-on-one counseling to help workers make better decisions."
This information is not intended as authoritative guidance or tax or legal advice.