You are here

Changes in Hardship Rules Coming in 2019
Changes in Hardship Rules Coming in 2019
Submitted by HB Retirement on October 17th, 2018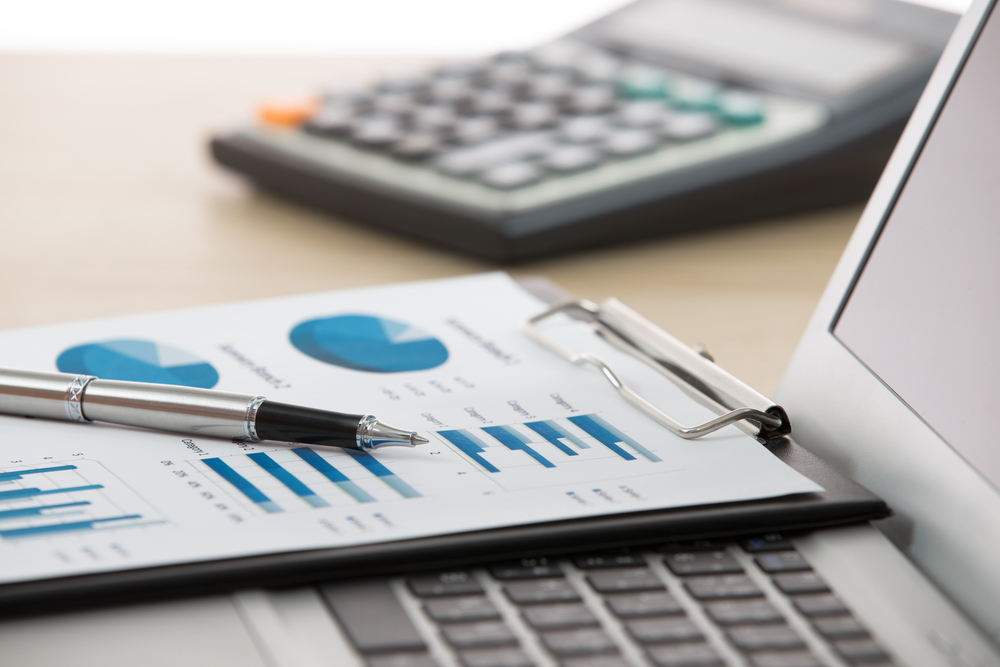 Changes in Hardship Rules Coming in 2019
Congress passed the Bipartisan Budget Act of 2018 (the "Act") earlier this year. Included in the Act are three provisions which will give retirement plans greater flexibility in handling hardship distributions. The following is an overview of the upcoming opportunities
Change to the Six-Month Suspension Rule.
Current Law: An employer must stop employee's deferrals for a period of six months following a hardship distribution.
New Law: The Act instructs the IRS to issue new regulations by February 9, 2019, to address this requirement. We do not know if the IRS will eliminate the suspension period or reduce it to something less than 6 months.
Expansion of Available "Sources".
Current Law: Hardship withdrawals are limited to participant deferrals (excluding earnings) and company contributions such as match and profit sharing amounts.
New Law: Effective January 1, 2019, the Act permits plans to expand the available hardship sources to include earnings on deferrals, qualified non-elective contributions and qualified match contributions.
Elimination of Loan Requirement.
Current Law: Prior to obtaining a hardship, a participant must request a plan loan if it would not make the situation worse.
New Law: The Act will eliminate this requirement as of January 1, 2019. As a practical matter, this change may have a minimal impact on hardship administration since many participants currently avoid the loan requirement since it is not financially feasible.
This information was developed as a general guide to educate plan sponsors, but is not intended as authoritative guidance or tax or legal advice. Each plan has unique requirements, and you should consult your attorney or tax advisor for guidance on your specific situation. In no way does advisor assure that, by using the information provided, plan sponsor will be in compliance with ERISA regulations.