You are here

Legal & Regulatory Update
Legal & Regulatory Update
Submitted by HB Retirement on October 17th, 2018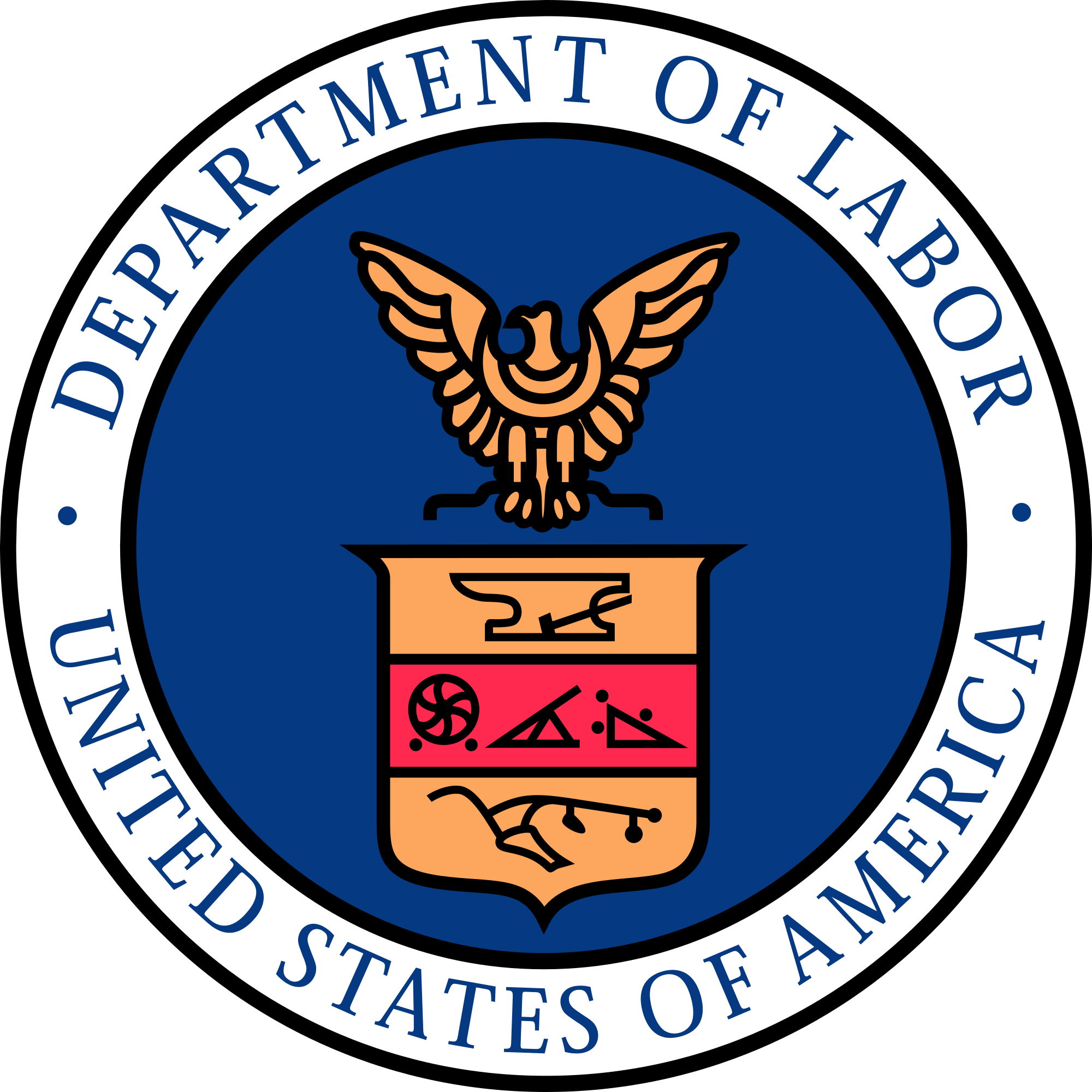 On Friday, August 31, President Trump signed an Executive Order directing the Department of Labor (DOL) and the Treasury to review and consider issuing regulations regarding increasing access to workplace retirement savings arrangements. The Executive Order (EO) notes the lack of retirement plan coverage among small employers and cites the cost and administrative burden associated with maintaining qualified retirement plans as a key factor.
The EO references association retirement plans (ARPs), commonly known as multiple-employer plans (MEPs). These plans permit employers to band together and offer retirement plans under pooled arrangements. Under current DOL rules, the participating employers must share some common interest. Under the EO, the DOL would consider issuing new regulations allowing completely unrelated employers to join an MEP. The intent is to allow small employers who join together under an MEP to enjoy economies of scale that would lower their costs as well as the benefit of working with a pooled provider who would assume many of the plan's administrative burdens. Another roadblock to current MEPs has been the Treasury's position that if one participating employer has a disqualifying event, the entire MEP is disqualified and all participating employers impacted.
The EO also addresses a couple other issues. The Treasury is directed to review the rules regarding required minimum distributions that currently require plan and IRA distributions to begin once a retiree reaches the age of 70½. The Treasury would look at modifying its current life expectancy and distribution tables to allow retirees to spread their distributions over longer periods of time. In addition, the EO asks both the DOL and the Treasury to consider how current plan notice requirements could be changed to reduce paperwork and ease administrative burdens.
This information was developed as a general guide to educate plan sponsors, but is not intended as authoritative guidance or tax or legal advice. Each plan has unique requirements, and you should consult your attorney or tax advisor for guidance on your specific situation. In no way does advisor assure that, by using the information provided, plan sponsor will be in compliance with ERISA regulations.