You are here

The Perils of Ignoring Participant Complaints
The Perils of Ignoring Participant Complaints
Submitted by HB Retirement on October 29th, 2018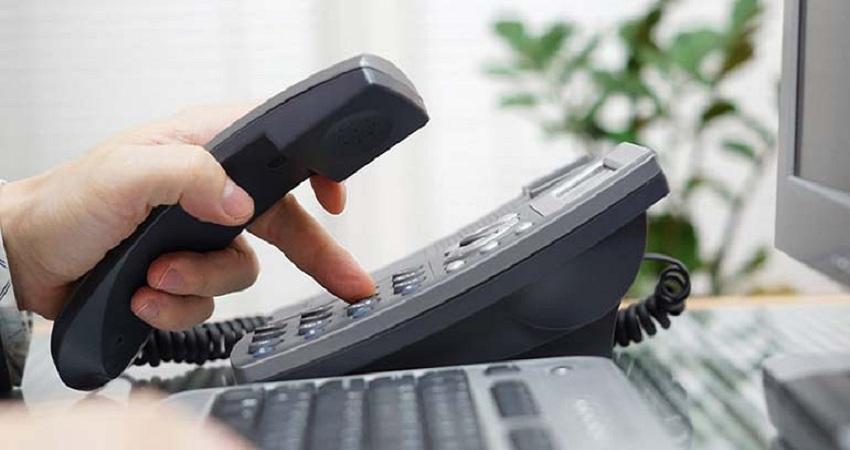 Participants do lodge complaints against their retirement plans from time to time, and all these complaints should be addressed, experts say. If a retirement plan sponsor ignores a participant complaint, that participant is liable to turn to the Department of Labor (DOL) on their own or hire a lawyer who will do so on their behalf, says Blaine Aikin, executive chairman of Fi360 in Pittsburgh.

"More than 60% of the audits that result from participant complaints result in action, which could include civil or criminal penalties and/or direct the sponsor to pay the participant's attorney fees," he says. "So, the sponsor could end up facing not just private class action lawsuits but lawsuits by the DOL as well.
Participants are also becoming hyper-concerned about fees, and this can also be a common complaint. It is very common for participants to sue fiduciaries over fees. If you have a process to determining that your fees are reasonable, you have less to be concerned about. If you don't have the necessary tools to do this rigorous analysis, hire an ERISA [Employee Retirement Income Security Act] 3(38) fiduciary to provide assurance you are acting in the best interest of participants."
This information is not intended as authoritative guidance or tax or legal advice. You should consult your attorney or tax advisor for guidance on your specific situation. In no way does advisor assure that, by using the information provided, plan sponsor will be in compliance with ERISA regulations.