You are here

TOOL FOR THE TOOLBOX:
TOOL FOR THE TOOLBOX:
Submitted by HB Retirement on February 22nd, 2019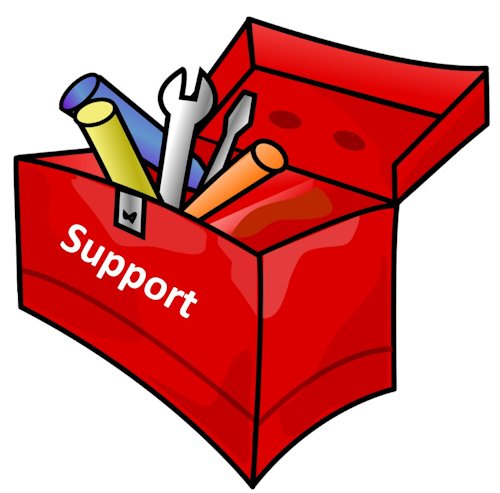 TOOL FOR THE TOOLBOX - In the interest of regularly scanning fundamental, technical, and sentiment data to help assess the condition of financial markets, we often turn to the McClellan Oscillator for some insight. Typically, this indicator is reliable in its identification of bullish and bearish extremes in equities. Often the extremes can be followed by sharp reversals. The latest reading points to a bullish extreme; the likes of which we have not witnessed for some time.
Past performance is no guarantee of future results. Investors should always consult with their financial advisor to determine their appropriate investment strategy. Allocate wisely.