You are here

Financial Wellness Bridge
Financial Wellness Bridge
Financial Wellness Bridge
What is Financial Wellness?
Financial Wellness is the ability for an individual to manage their day to day finances, while moving forward with their short- and long-term goals.
Why Is It Important For Employers?
As a plan sponsor, your role is integral to the deployment of your financial wellness program. By offering your participants access to personalized financial plans, you are fueling real behavior change and striving to create happier, more productive employees.
Why Is It Important For Employees?
By breaking down the complexity of financial planning into digestible pieces, automating top of mindedness with reminders and goals, and adding the human element for support and validation, you have the ability to change your behavior and show tangible progress toward financial well-being.

Our Solution:
The Financial Wellness Bridge is a tool that promotes healthy spending and saving habits in the present, while diligently investing for the future. HB Retirement's team of professionals use this tool to develop comprehensive short- and long-term strategies towards reaching financial wellness.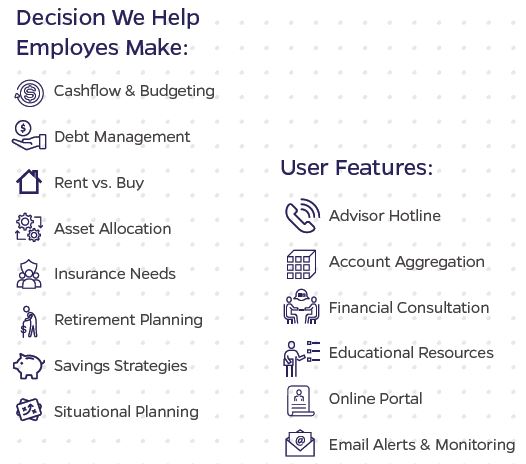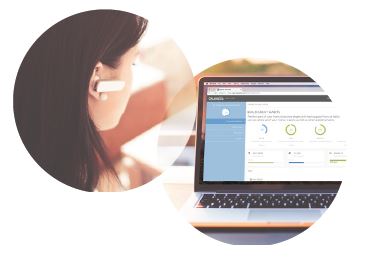 Did You Know?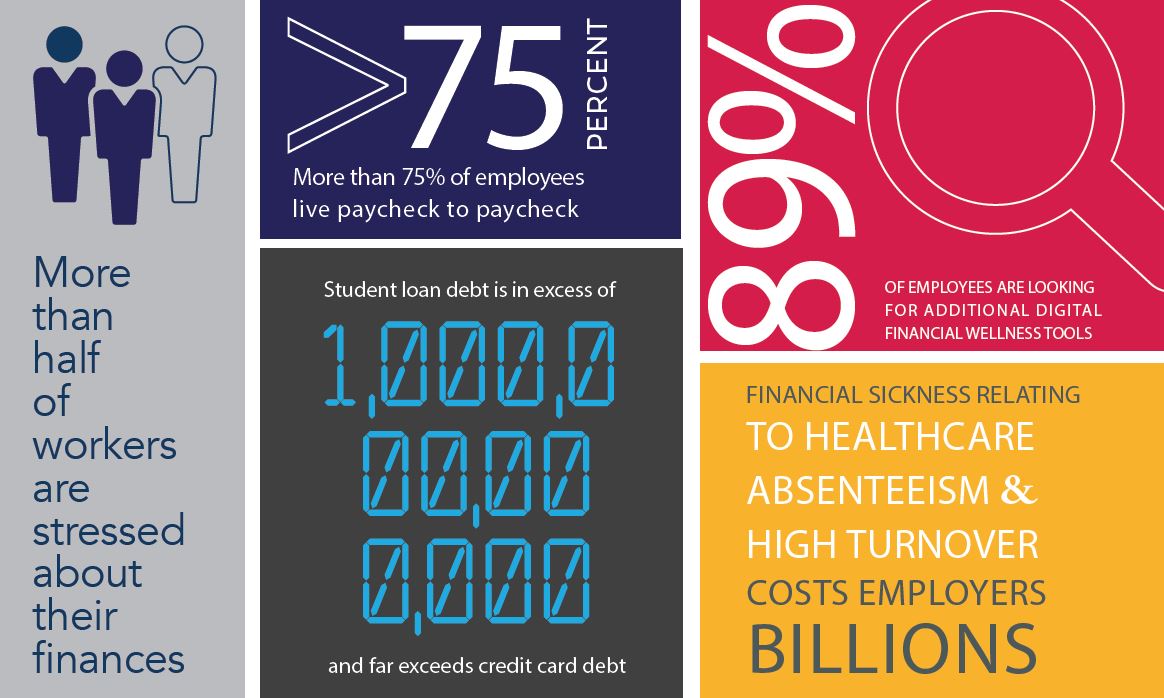 AON Hewitt 2016 Hot Topics in Retirement and Financial Well-Being