You are here

Our Philosophy
Our Philosophy
Our Philosophy
At HB Retirement, we believe that investing is a marathon and not a sprint, and the most successful investment methodologies should not be measured by whether they beat a benchmark in a given year but by how they have performed over a complete investment cycle.
Instead of engaging in an imprudent chase for market returns, our firm employs a sustainable investment approach that seeks to participate in upside market activity while mitigating losses on the downside, and we favor investment managers who incorporate a like-minded methodology. Over time, we believe a risk-mitigation investment strategy may positively impact long-term portfolio values and outpace benchmark returns when measured over multiple years.
Our investment methodology may appear intricate, although it is indeed simple in its focus: We strive to help people through their investment life-cycle by endeavoring to build wealth, protect wealth, and generate income.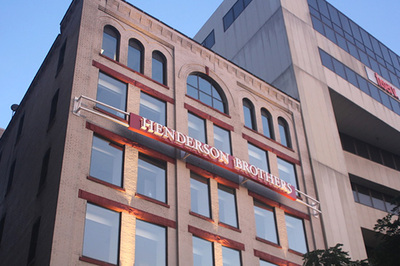 Investing involves risk including loss of principal. No strategy assures success or protects against loss.