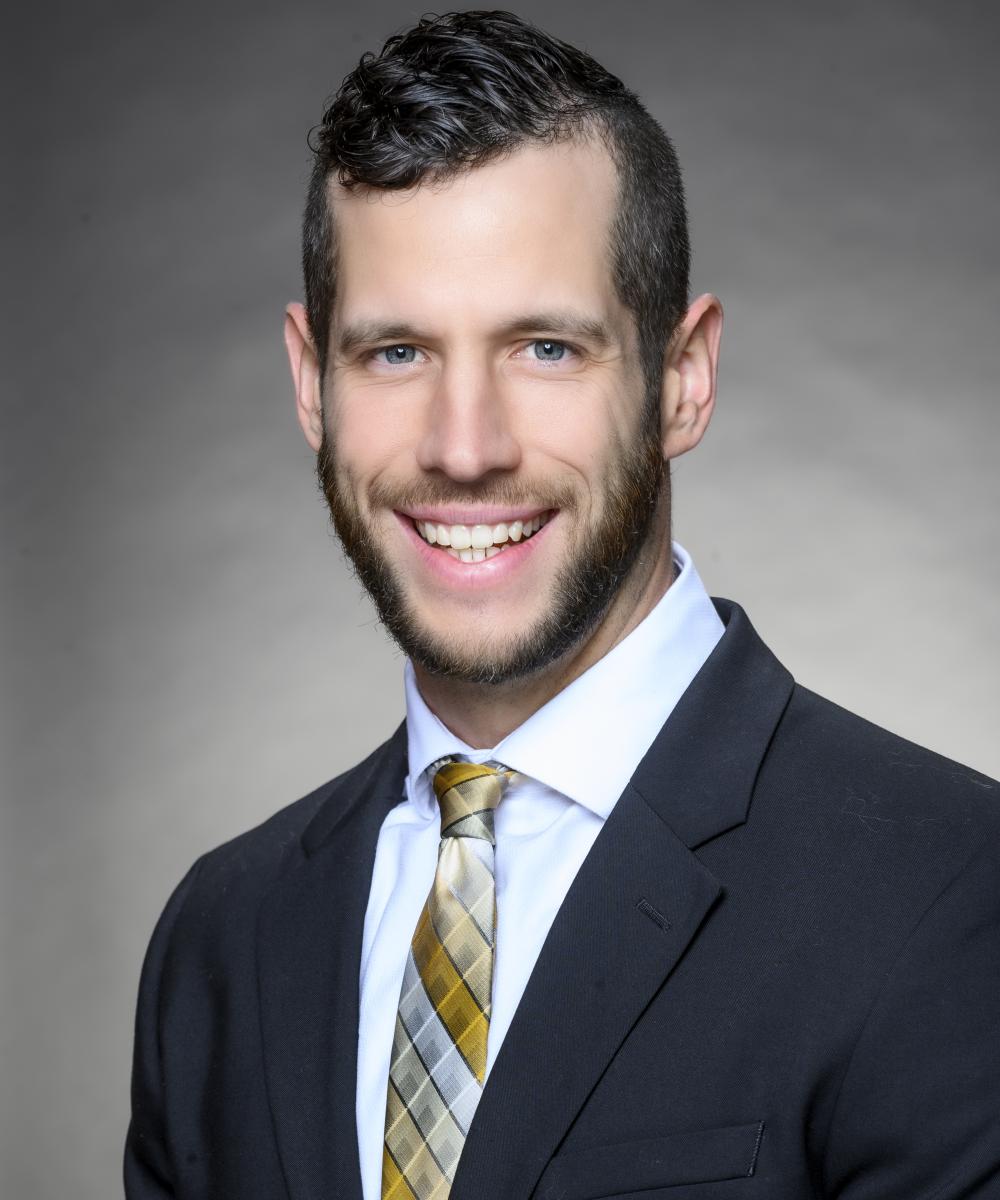 Austin​​​​ Krise

CPFA®
Retirement Plan Consultant
412-261-3333 x414
As a retirement plan consultant of HB Retirement, Austin Krise provides assistance in a variety of ways to Plan Sponsors to ensure their plan is running smoothly and efficiently.  He is responsible for providing fiduciary best practices, plan design assistance, investment monitoring, and regulatory updates.  Further, he provides availability as a primary point of contact for all Plan Sponsors to provide solutions in any Ad Hoc questions or issues they may have.
Austin began working at HB Retirement in 2023.  He joined the team after being in the industry for 7 years previously working in a variety of spaces in the financial services industry including TPA Services, Investments, and Relationship Management.
His areas of experience include plan design assistance, investment fiduciary responsibility, investment monitoring, data analytics, fee benchmarking, and plan governance support.
He attended Edinboro University of Pennsylvania and received a bachelor's degree in business administration with a concentration in Marketing and Economics.  Furthermore, he's attained the CPFA designation and holds the Series 7 registration through LPL Financial and the Series 66 registration through LPL Financial and HB Retirement.
Outside of the office, he enjoys spending his time at the gym, golf course, or spending time with family.