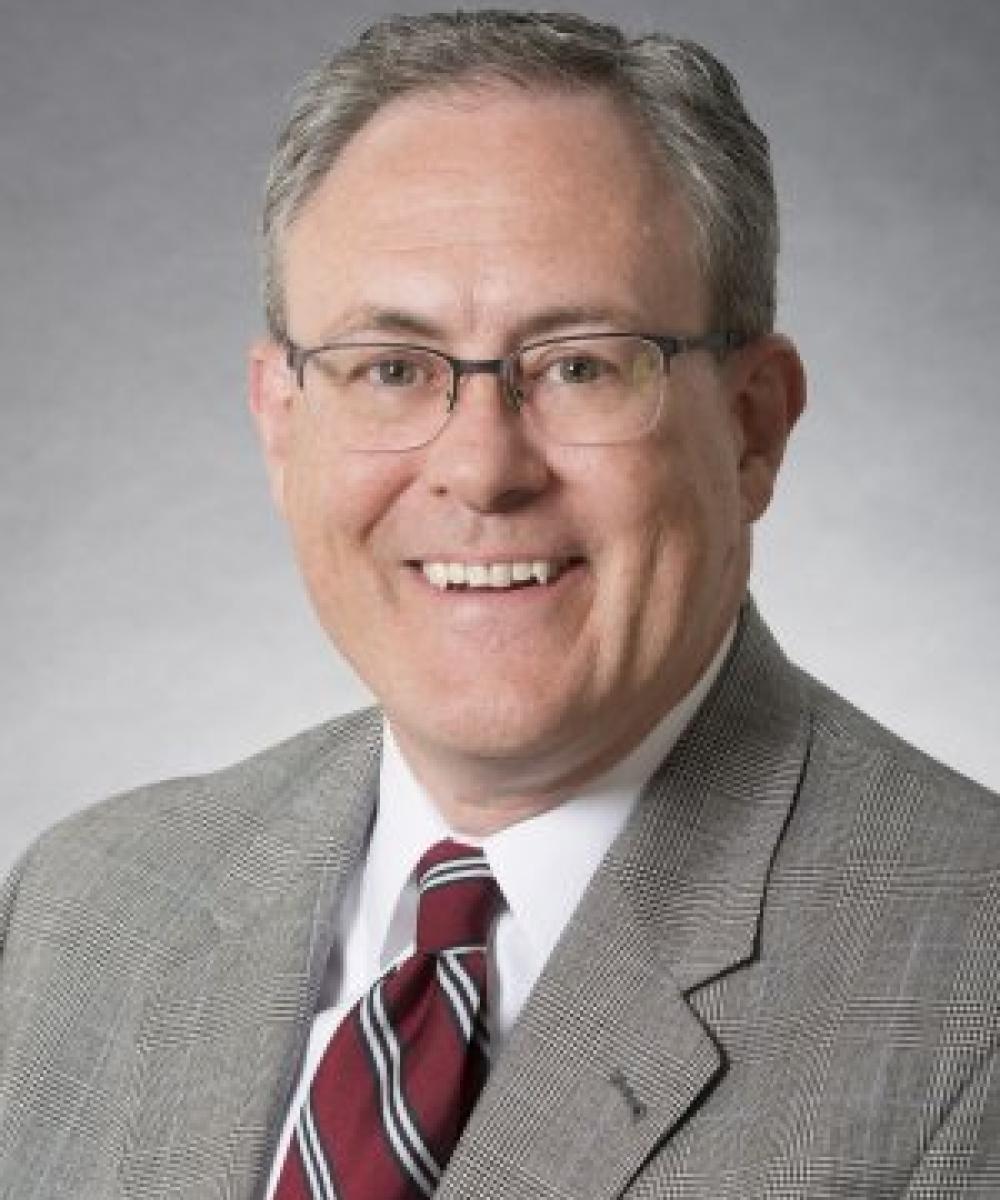 Patrick McCallister

AIF®
Manager of Institutional Sales
​ 412-261-3333  x423
Accredited Investment Fiduciary® (AIF®)
Series 6 license; Series 63 license*
Pat began working at HB Retirement in 2017. He joined the company with 32 years of industry experience. Serving as an investment and retirement plan professional at the institutional level, Pat works with companies and organizations to review the effectiveness and efficiency of their retirement programs. By reviewing the plan's current design, investment, and communication efforts, he is able to make recommendations that allow companies to help their employees plan for a successful retirement and use their employee benefits budget wisely.
Pat studied business at Duquesne University. He was awarded a Recognition of Academic Achievement for Retirement Plans by the International Foundation of Employee Benefit Plans and the Wharton School of the University of Pennsylvania. He was a PIMCO Defined Contribution Advisory Board Member from 2019–2022. He was also a board member for the American Society of Pension Professionals and Actuaries (ASPPA) Benefits Council of Greater Philadelphia for eight years. Pat and his wife have three grown children who live outside of the Pittsburgh area, and he enjoys visiting with them. He also enjoys pretending he knows how to play golf.
*Pat holds the Series 6 and 63 securities registrations with LPL Financial.